When sharing release notes, different channels are more or less important than other.
Certainly, the nearly instant communication towards your team is the most important one, as your team supports you in bringing the story to market, when doing customer support, marketing or sales.
After that, your current customers are very important, as those are the ones who should use your feature, hopefully love the improvement and keep buying your service or even recommending you to new leads.
Not to be missed should be obviously the public as well. Who doesn't want new customer after all?
Loggify helps bringing release notes to life. Every target group can have an individualised story that is automatically shared across channels.
Sharing Public Stories to LinkedIn
One channel to connect to the public is LinkedIn.
While LinkedIn Business Pages don't have the best organic reach, it's great practice to still share news about your product or service on those pages, as the page is one of the entry points for new leads to learn more about you.
Setting up the flow only takes a few minutes with Loggify and Zapier .
Setup
Get the Zapier App
Simply click the Button to accept the invite to the beta Zapier App.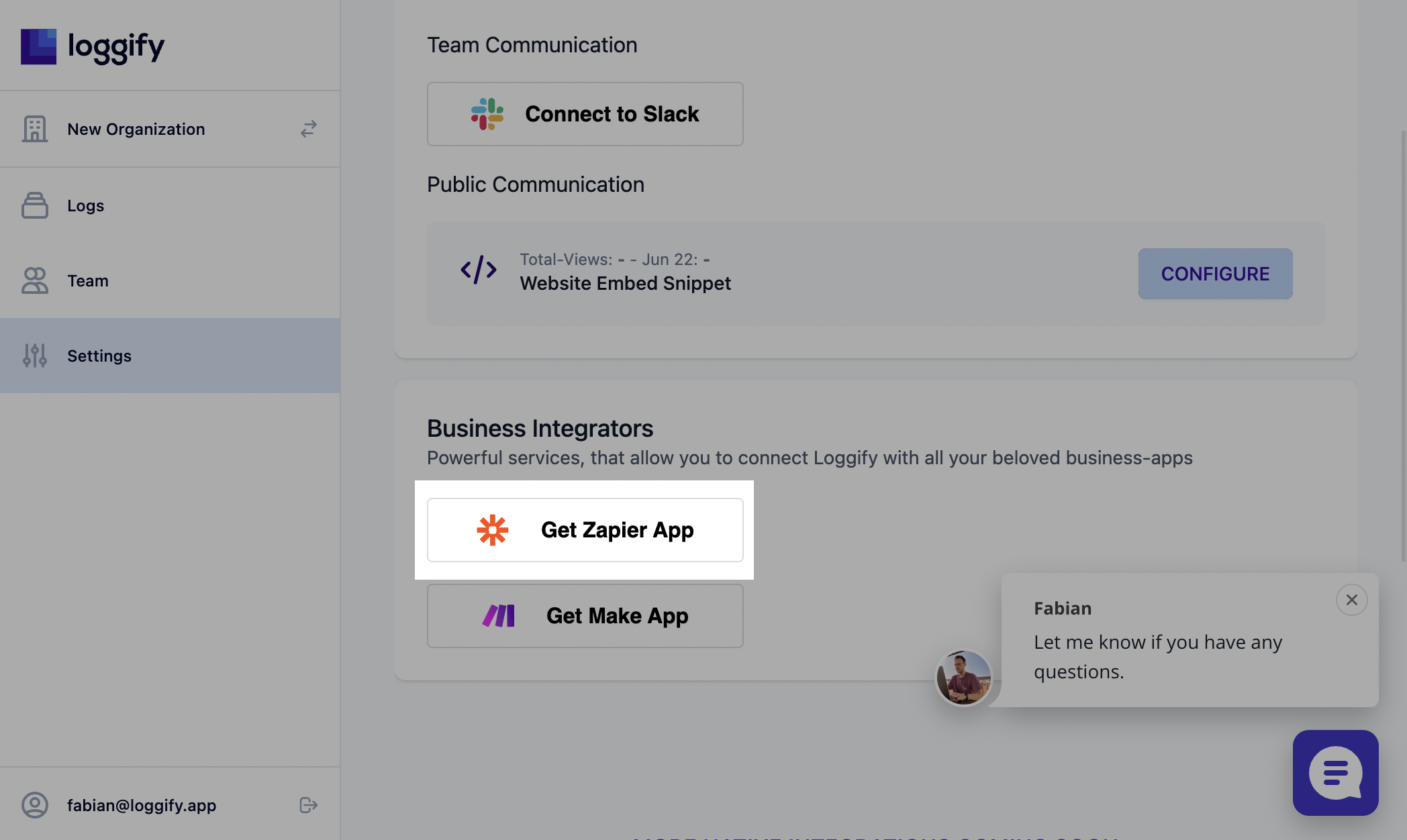 Create a New Zap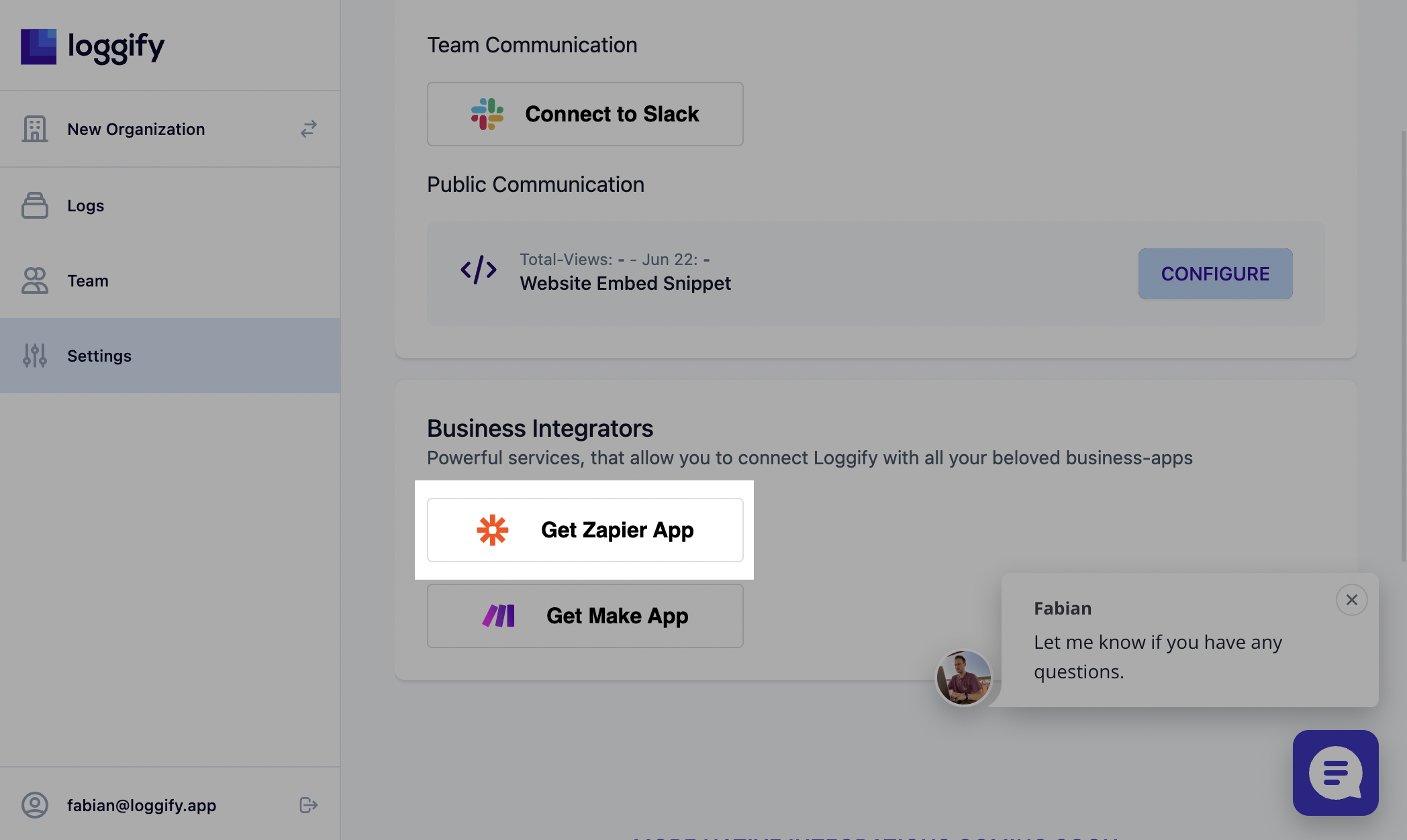 Configure the Trigger
Select the Loggify App
Choose "New Log Item" as Event (LinkedId does not allow to update an already postet entry, so we can only share the post upon publishing a new one)
Connect Your Loggify Account
Set up the Trigger for "Publlc", which reflects the target group
Test the trigger or skip the test (testing requires you to post a new entry on Loggify with the public target group, skipping gives default content that's enough to continue with)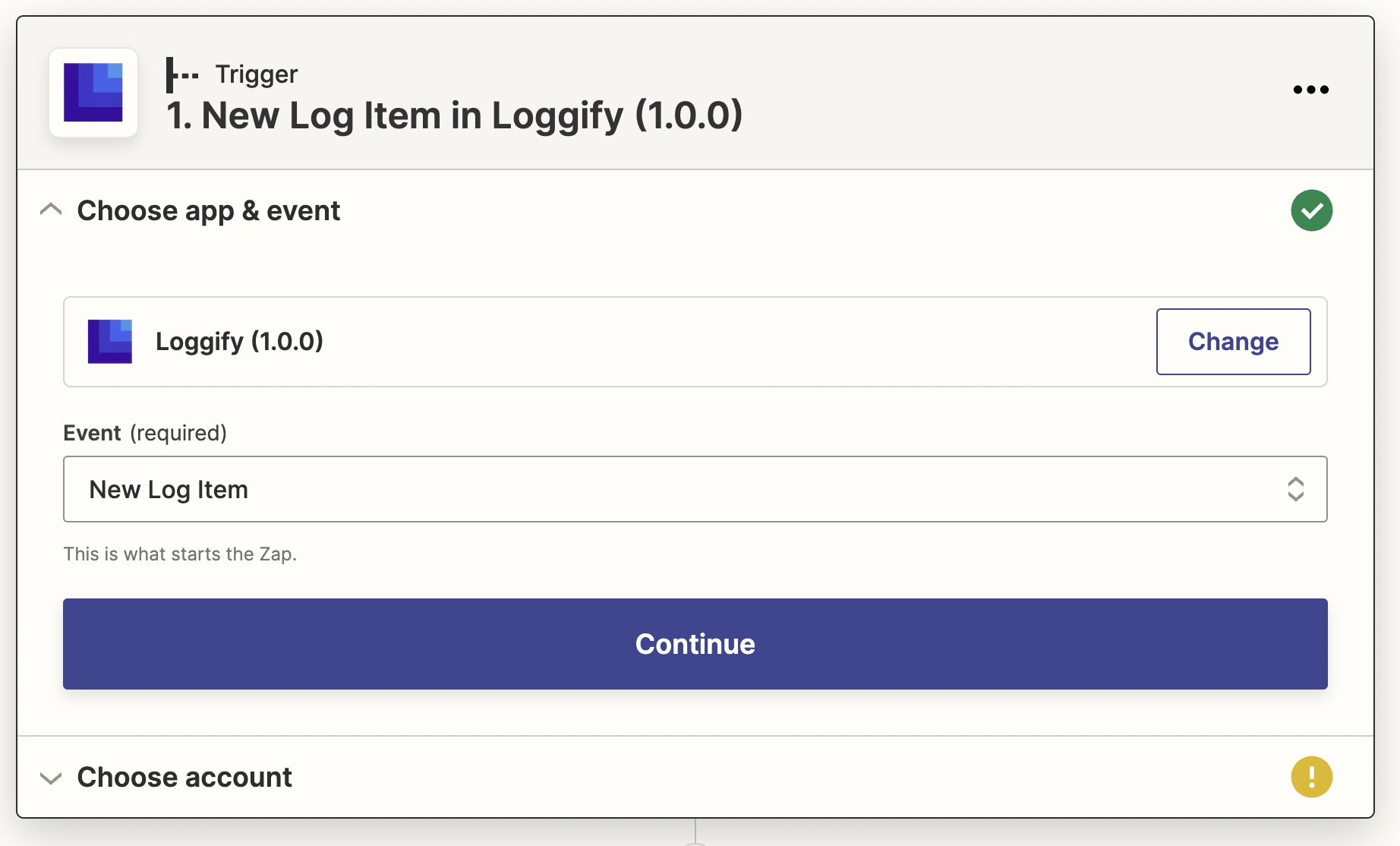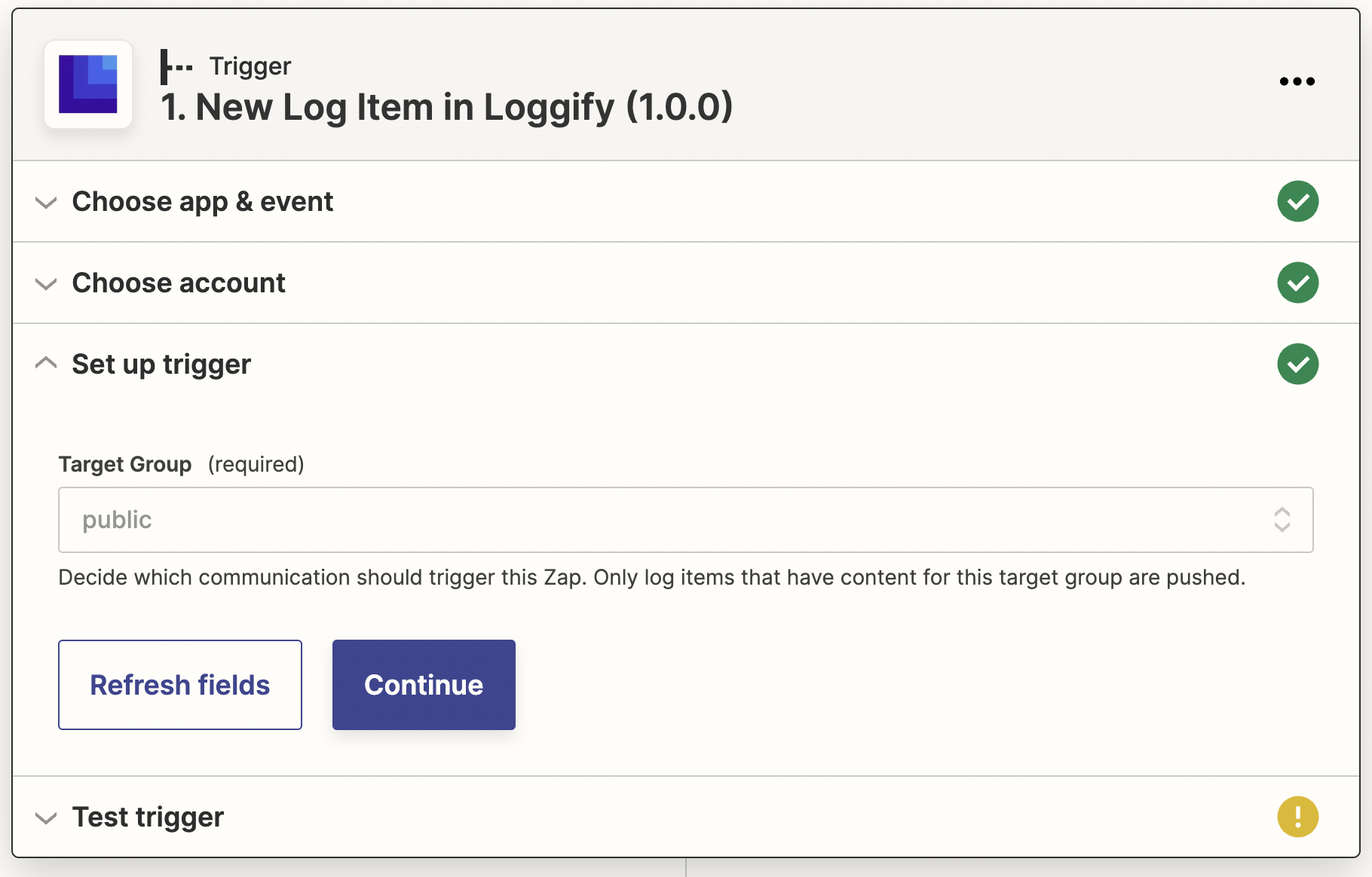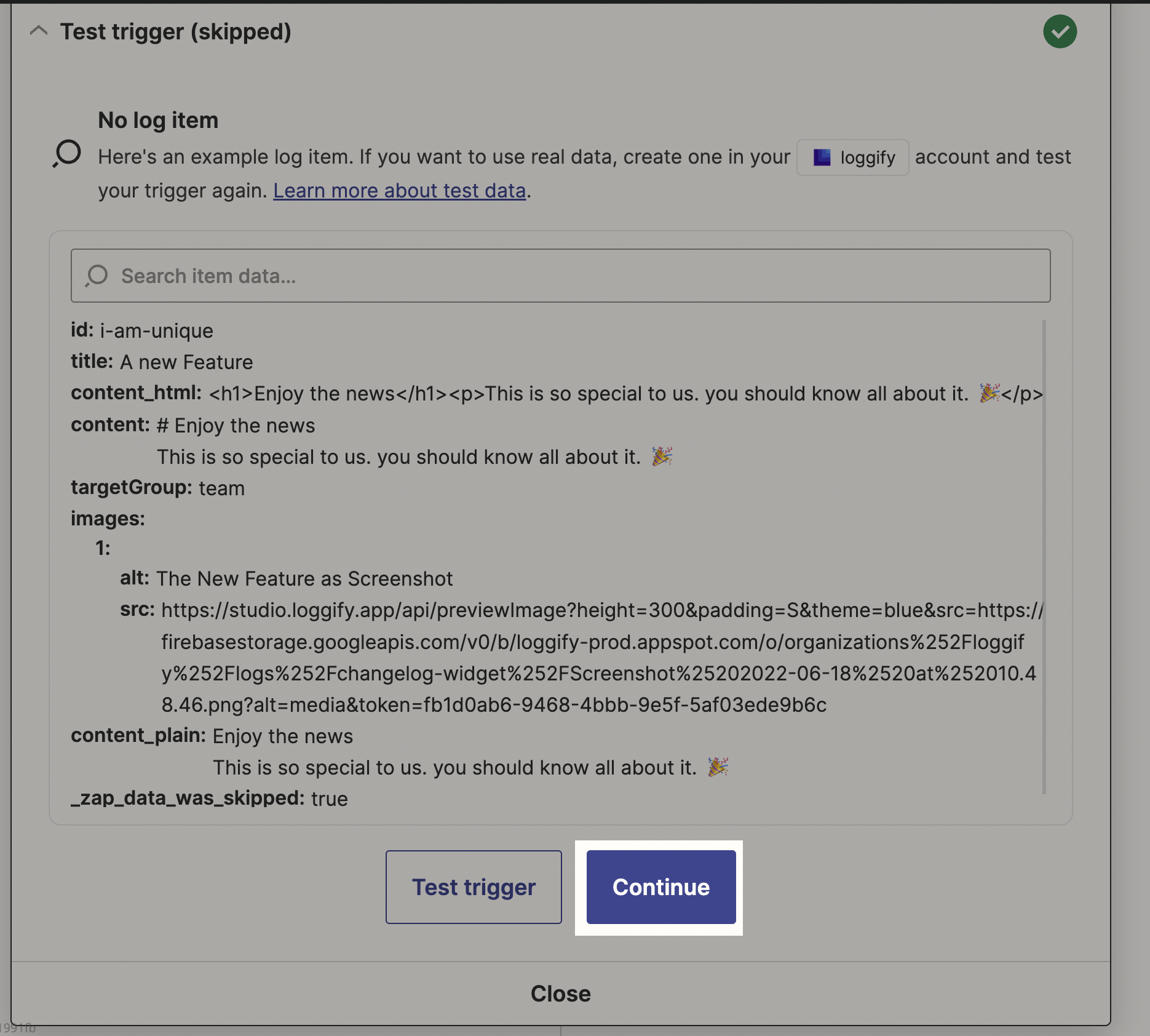 Setup the Action (Post to Linkedin)
Select LinkedIn as App
Connect Zapier to your LinkedIn Account
Select Event "Create Company Update"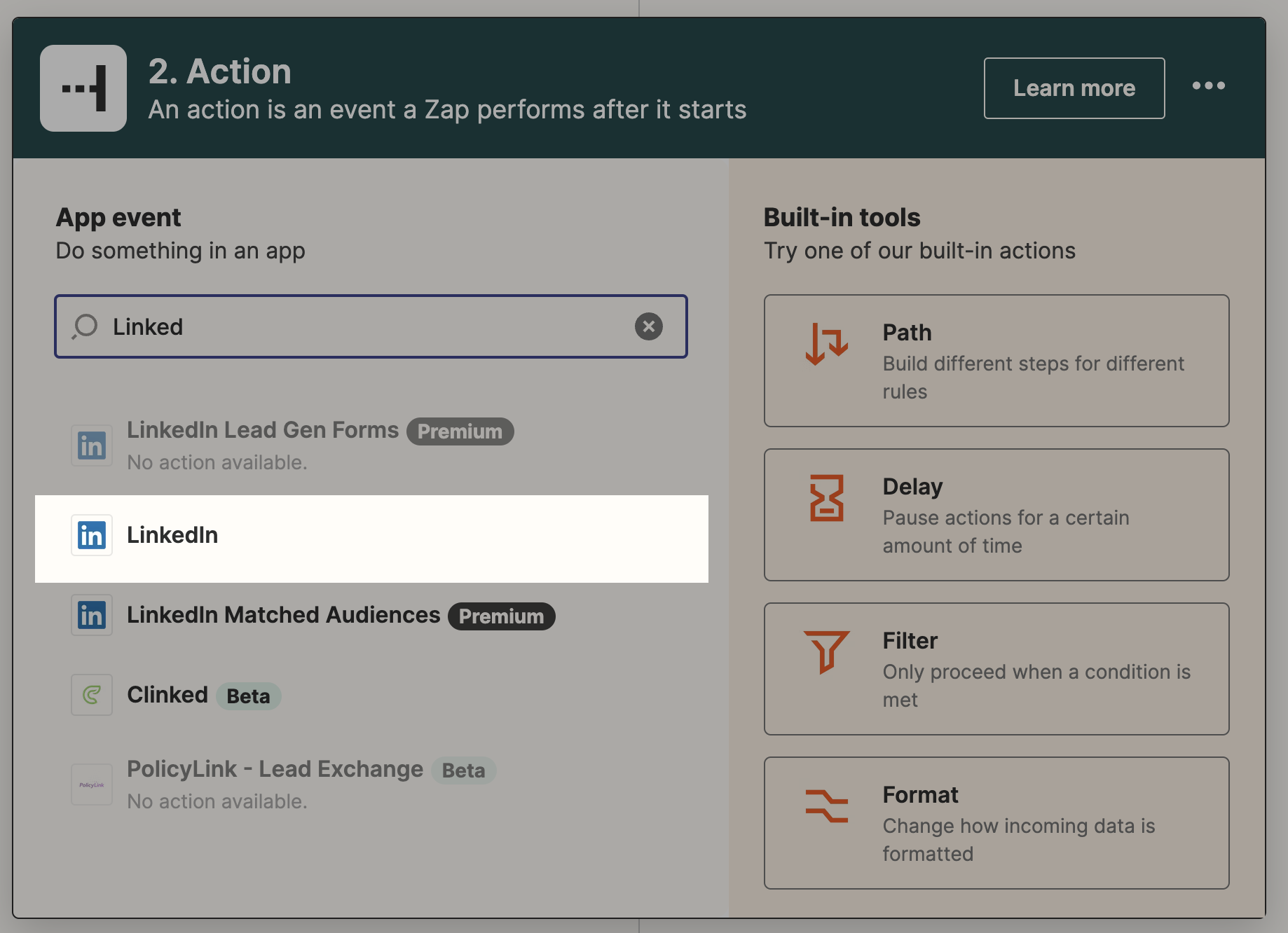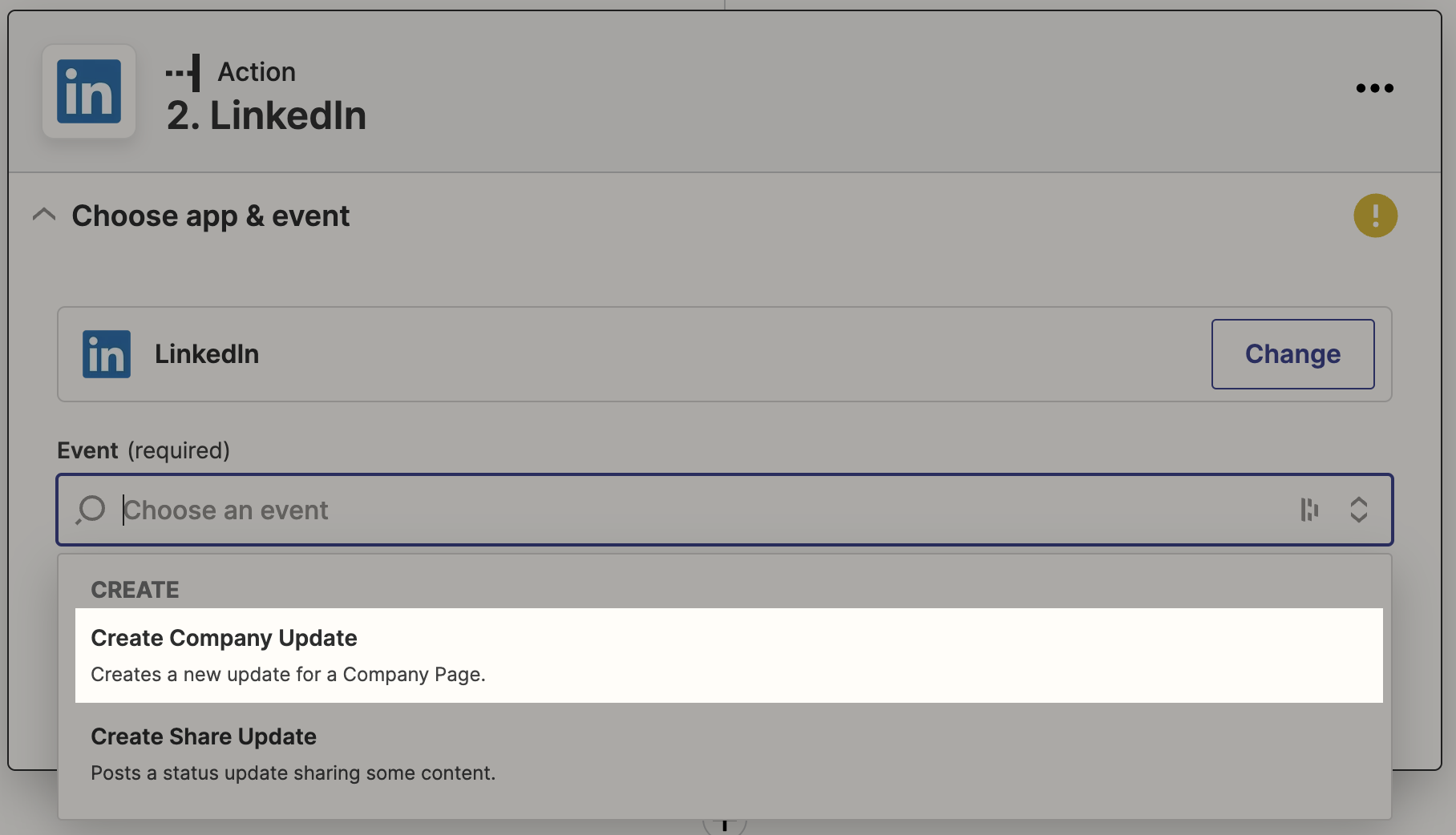 Configure the Post
Select the Company Page you want to post to
Enter the Content. Use the Data from the Trigger to populate with your Loggify Entry (Title and Plain Text)
Link the Preview URL: Choose your own or build the one for your hosted changelog on Loggify
Add Preview Image, Title, Description accordingly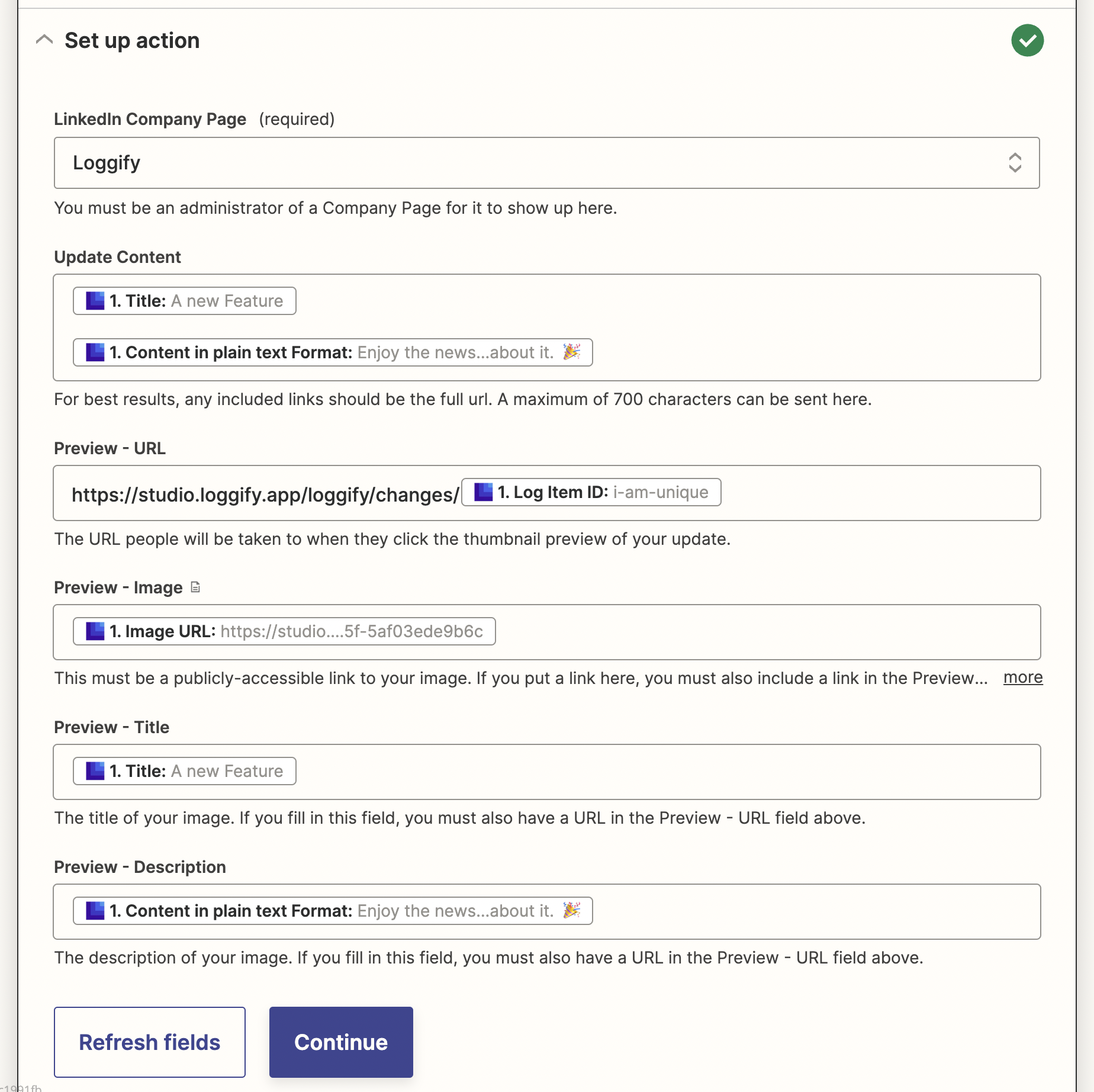 Test and Publish
Test the Action (or skip the test, if you don't want the dummy data on your LinkedIn).
Then: Publish the Zap. From here on, all new Posts with a target group of "public" are automatically shared on your LinkedIn Business Page.
Should you need to update the post, this is a manual step.
Celebrate 🎉
‍
Do you need any help?
Reach out to the team :)